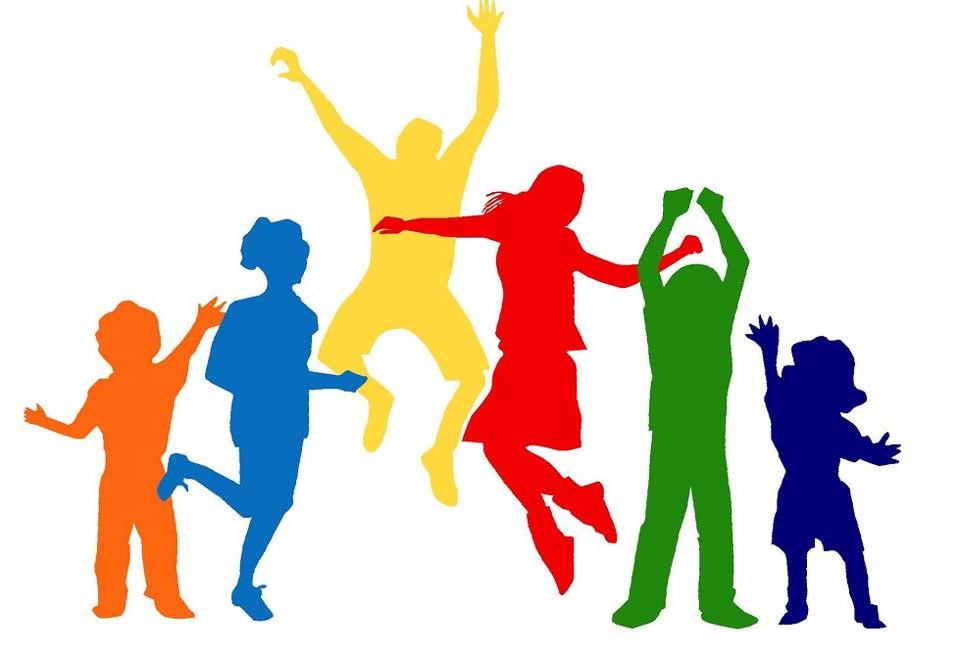 Families Making an Impact!
Wednesday Nights / 6:15p – 7p
January 10th – February 7th, 2018
Highland Park Church of God Fellowship Hall
For more information, contact the church office: 856-456-3364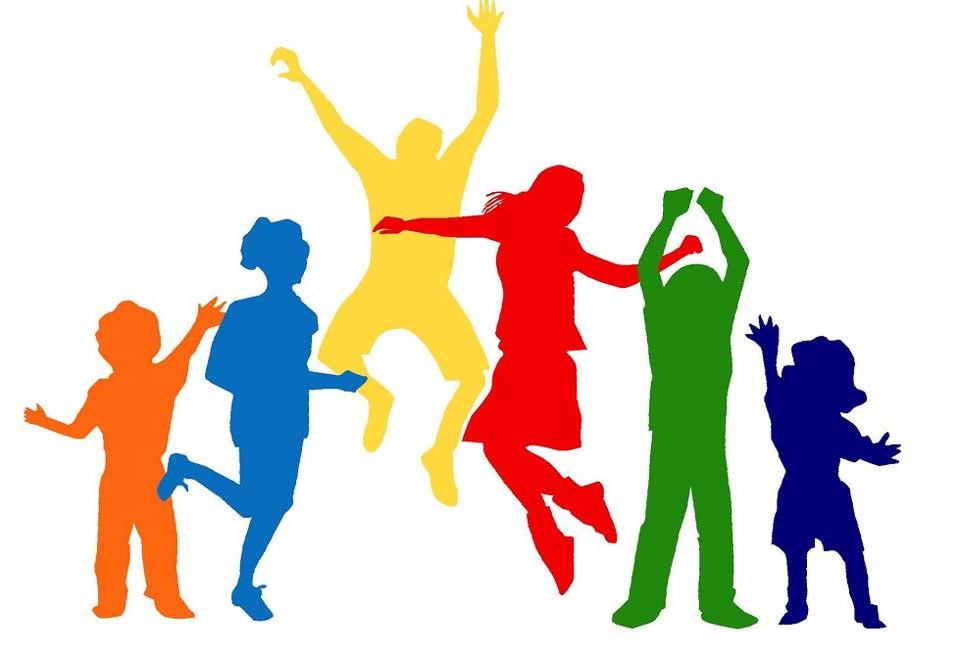 Families Making an Impact!
• Families will eat together…learn together…play together and serve together!
• Free Dinner served at 6:15 pm
• Learn about who Jesus says He is: The Bread of Life, the Light of the World, Our Good Shepherd, The Resurrection and the Life, the Vine
• Engage in service projects for local missions.
JOIN US!!!
For more information, contact the church office: 856-456-3364